Introduction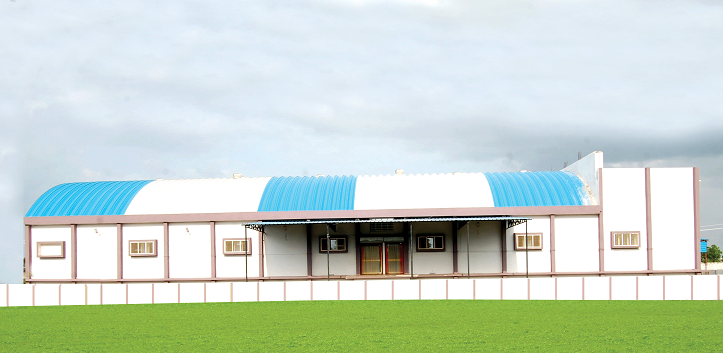 SuperNutri Foods is the leading manufacturer and exporter of Peanut Butter, Peanut Paste & other Peanut Products located on the outskirts of Talaja a town-city in Gujarat State of India. The special variety groundnuts of this area are world famous for its flavor, taste and rich aroma. The HPS (Hand Picked Sorting) groundnuts from this area are exported in large quantity in International Market.

We manufacture and supply Peanut Butter, Peanut Paste & other Peanut Products in consumer as well as bulk pack. We are engaged in Private Labeling for many countries around the world such as USA, UK, The Netherlands, Australia, New Zealand, South Africa, Japan, Jordan, Saudi Arabia, UAE, Singapore, South Korea and the market is growing every day.

We have necessary infrastructure, unique process technology, automatic machines from USA and UK, in-house laboratory and other facilities in our production house to maintain the quality of the products.

Our aim is to manufacture and supply Aflatoxin Free best quality Peanut Butter and Peanut products throughout the globe to Quality Conscious Customers.